The Niswonger Scholar Class Of 2020
June 19, 2020
by
Admin
in News
CONGRATULATIONS AND BEST WISHES
WE PRESENT THE NISWONGER SCHOLAR CLASS OF 2020
"The larger the island of knowledge, the longer the shoreline of wonder."
-Ralph W. Sockman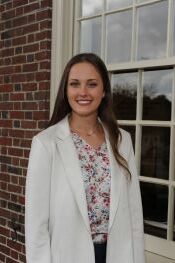 Kori Lynn Smith – is a graduate of the University of Tennessee-Knoxville, where she majored in Biochemistry and Cellular and Molecular Biology and minored in International Agriculture and Resources.  She is taking a gap year to participate in a 10-month Ministry & Leadership Residency Program with Thrive Residency, in Knoxville.  She will begin classes towards a Masters in Non Profit Administration/Masters of Divinity.  She will also be serving in a full time ministry position.  After completion of the Ministry & Leadership Program, she plans to enroll in a Physician's Assistant Program.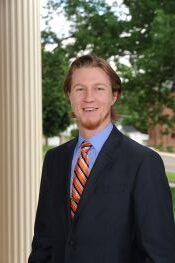 Tanner Lynn Shivley – finished his undergraduate studies at Carson-Newman University.  He is working with the Journey program's summer camp for the next few months.  He plans to attend graduate school in the near future.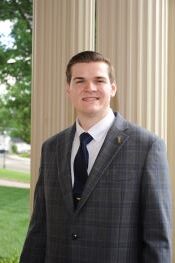 Elijah "Bo" Pless – earned a degree in Engineering at Milligan University.  He has accepted a position as a mechanical engineer with Eastman, in Kingsport.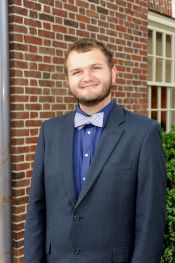 Christian Michael Dalton – completed his undergraduate career at the University of Tennessee-Knoxville with a degree in Agriculture.  He has accepted a scholarship to attend graduate school at the University of Tennessee's College of Agriculture.