Southeast Regional Rural Summit
April 5, 2011
by
Admin
in News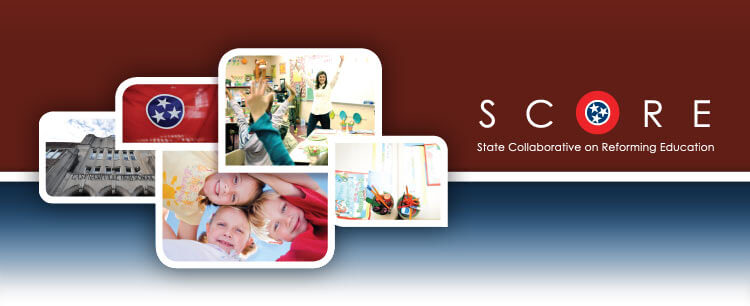 Save The Date for The Southeast Regional Rural Summit
July 19-20 in Nashville, TN
Our aim is to bring together rural educators, administrators, policymakers, and other stakeholders for two days of engaging sessions to highlight best practices and influence regional and national policy.
The speaker lineup includes Former Sen. Majority Leader Bill Frist; U.S. Department of Education Deputy Assistant Secretary for Rural Outreach John White; Rural Trust Executive Director Doris Williams; Assistant Director, Policy Analysis & Advocacy for the American Association of School Administrators Noelle Ellerson and more.
Tentative session topics include using technology to improve student achievement, strategies for improving high school graduation and college completion rates, implications of federal policy for rural school districts, bolstering principal success, increasing teacher retention, and improving early childhood education.
Co-hosted by the State Collaborative on Reforming Education, Ayers Foundation, Niswonger Foundation, the Rural School and Community Trust, and the Tennessee School Boards Association.
If you are interested in attending, please email [email protected].
Details will be forthcoming.