Niswonger Scholar Updates For January 2010
February 28, 2010
by
Admin
in News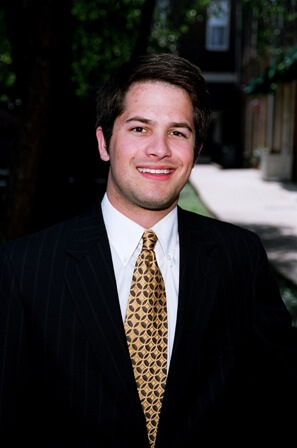 Todd Skelton, Senior, University of Tennessee-Knoxville
Todd Skelton has been selected as part of the University of Tennessee contingent to attend the Posters at the Capitol event in February.  Select students from universities across the state will be there to present their research and interact with legislators.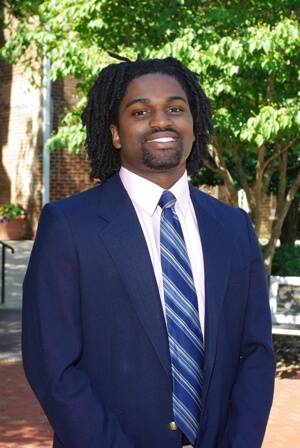 Trey Reliford, Senior, Sewanee University
Trey Reliford has been accepted to Phi Sigma Alpha Honor Society for Political Science.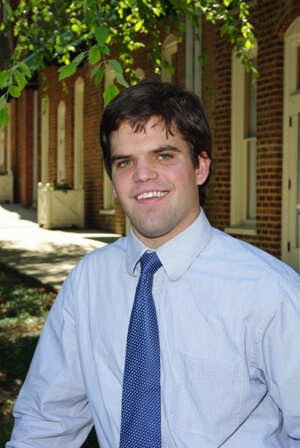 Will Brummett, Freshman, Elon University
Will Brummett has been honored with a Sigma Phi Epsilon "Balanced Man Scholarship"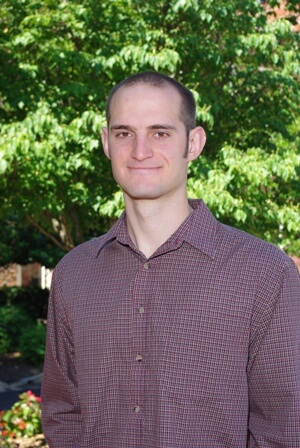 Tom Cully, Senior, Indiana Wesleyan University
Tom Cully has been accepted to Ohio State University and Cornell University Veterinary Schools.  At this time, Tom is undecided as to which school he will attend for graduate studies.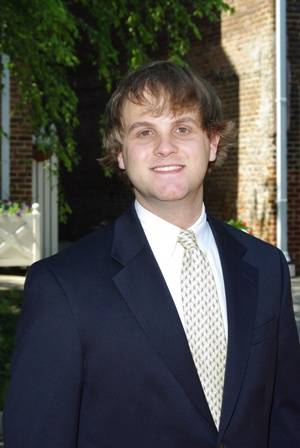 Brandon Reeser, 2009 graduate of Furman University
Brandon Reeser has been accepted to Emory University, Vanderbilt University and University of Tennesse-Knoxville for graduate studies.  At this time, Brandon is undecided as to which school he will attend.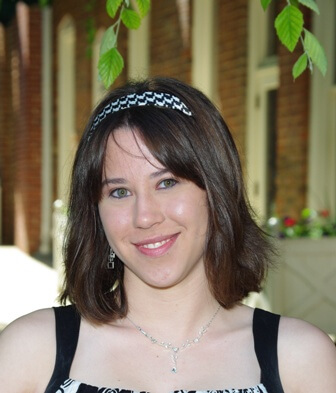 Rachel Mixon, Junior, Purdue University
Rachel Mixon is completing a Study Abroad program at Jiao Tong University in Shanghai, China for the Spring Semester 2010.  She is majoring in mechanical engineering.