Niswonger Online & the Institute for CTE Educators
July 31, 2020
by
Admin
in News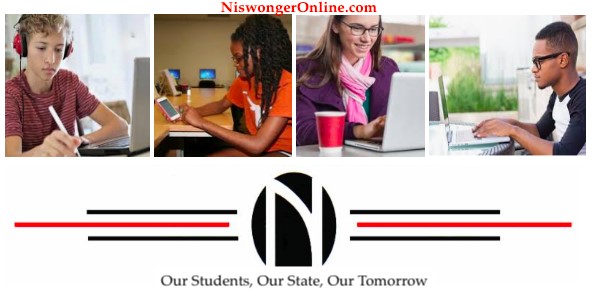 Can online supplemental course offerings bring more students to your CTE classroom?
On July 23rd, Gina Pavlovich and Jill Davis, Director and Assistant Director of Niswonger Online, presented to CTE educators from across the state.  The presentation focused on the Niswonger Online program and how supplementary online courses are giving students more course choices and opportunities in their high school careers.
The webinar was attended by nearly 150 educators and follow-up meetings are being scheduled to brainstorm with school systems one-on-one.
If you would like to know more about Niswonger Online and discuss how online courses could possibly open your students' schedules to CTE electives or expand your current CTE offerings, please contact me, Gina Pavlovich, at [email protected]