Niswonger Scholars Updates For February
March 1, 2010
by
Admin
in News
WE CELEBRATE OUR 2010 GRADUATES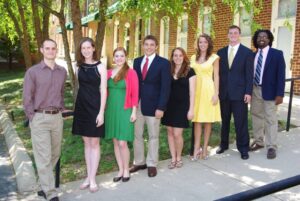 Thomas Cully, Indiana Wesleyan University
Meredith Wachs, College of William & Mary
Lucas Deloach, Vanderbilt University
Adriana Penalba, Georgetown University
Chelsea Goodson, University of Tennessee-Knoxville
Patrick Brown, Purdue University
Trey Reliford, Sewanee University
(Not pictured)
Rian Rainey, Ohio State University
Todd Skelton, University of Tennessee-Knoxville
Jessica Verran-Lingard, Vanderbilt University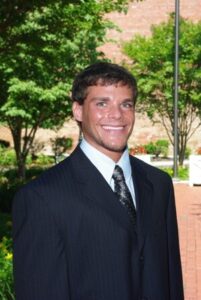 Trenton "Dakota"Grindstaff, a freshman at East Tennessee State University has received an appointment to West Point.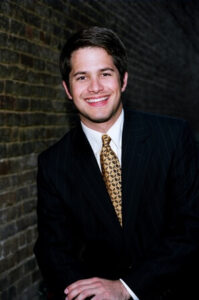 Todd Skelton, a senior at University of Tennessee-Knoxville has been accepted to University of Tennessee Law School.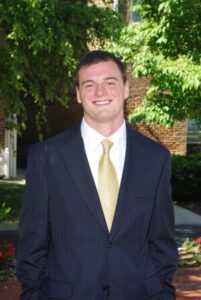 Patrick Brown, a senior at Purdue University and a member of the Purdue Varsity Glee Club, will get to shine in his hometown of Greeneville when the Glee Club performs at the Niswonger Performing Arts Center on March 12 at 7:30 P.M.