Niswonger Scholar Updates For March, 2010
March 31, 2010
by
Admin
in News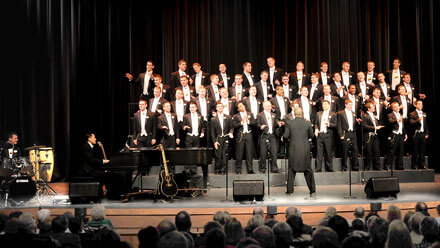 Patrick Brown, on drums at left in the above photo, was excited to perform in his hometown of Greeneville when the Purdue Varsity Glee Club presented a stunning concert on Friday, March 12th.  The Niswonger Performing Arts Center was filled to near capacity, and the expectations of the audience were far exceeded. Congratulations to The Purdue Varsity Glee Club for a stellar performance.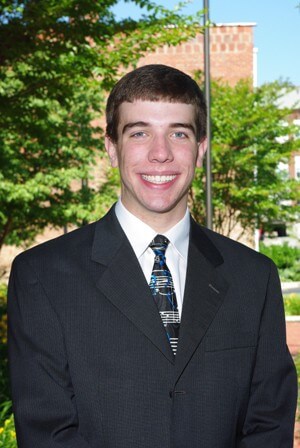 Jason Light – University of Tennessee-Knoxville – Freshman
Jason has accepted a summer internship with Bristol Tennessee Electric.  Jason is both thrilled and excited for this opportunity, and we are very proud of him.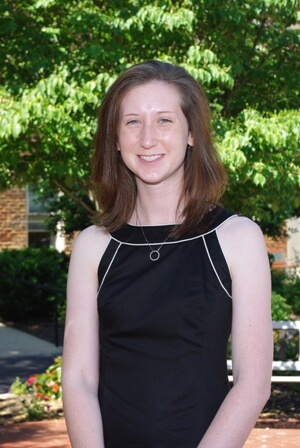 Meredith Wachs – College of William & Mary – Senior
Meredith has been accepted to Math for America.  She is very excited about having this opportunity to teach in Washington.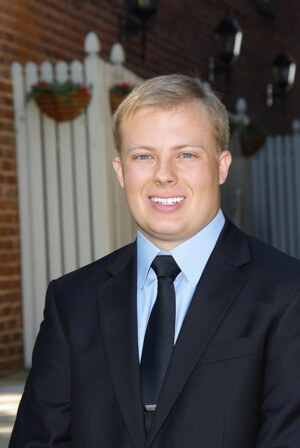 Tyler Boyd – Vanderbilt University – Junior
Tyler has been honored with membership in the All-American Jersey Sale Committee.  He is the committee's youngest member.
Will Brummett – Elon University – Freshman
Will has been awarded the Sigma Phi Epsilon "Balanced Man Scholarship"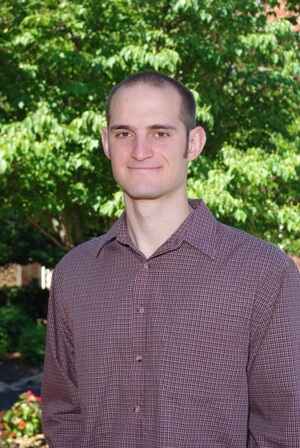 Tom Cully – Indiana Wesleyan University – Senior
Tom has been awarded the Sonshine Arabian Farm Scholarship for Veterinary Medicine.  He is planning to attend Cornell University.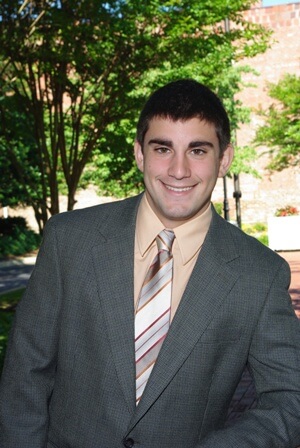 Law Loving – Tulane University – Sophomore
Law will be doing an internship this summer with the U.S. Department of Homeland Security, Pacific Northwest National Laboratory, Richland, Washington.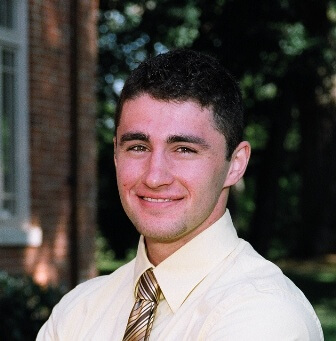 Rian Rainey – Ohio State University – Senior
Rian has accepted a position as an engineering consultant for Accenture, one of the largest consulting firms in the world.