Niswonger Foundation 2018 School Success Symposium
April 8, 2018
by
Admin
in News
2018 School Success Symposium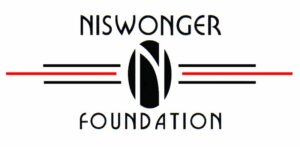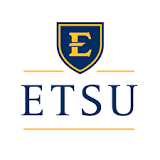 Tuesday, June 19, 2018
7:30 to 3:30
Greeneville High School and Niswonger Performing Arts Center
Greeneville, Tennessee
We hope you will join us for 
the 2018 School Success Symposium
We are excited to welcome our featured speakers: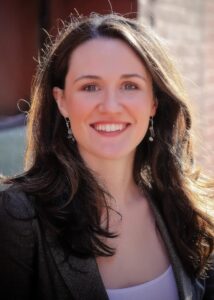 Liz Murray
Inspirational Speaker and Best Selling Author,
Breaking Night: A Memoir of Forgiveness,
Survival and My Journey from Homless to Harvard
Liz Murray's story is exhilarating and inspirational. Her delivery is innocently honest, as she takes audiences on a very personal journey where she achieves the improbable.
Her memoir, Breaking Night, landed on the New York Times best seller list within a week of its release and quickly became an international bestseller published in twelve countries, in eight languages.
AND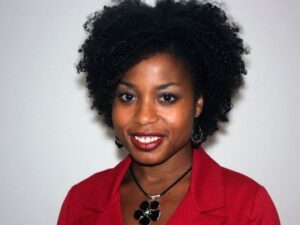 Cicely Woodard
2017-2018 Tennessee Teacher of the Year
Cicely Woodard is a 13 year veteran of the Metro Nashville Public Schools and teaches Math at West End Middle School.  Inside and outside of the classroom, Woodard has made a lasting impact as a teacher leader within her school, the district and the entire state.  She was also named a S.C.O.R.E. Fellow in 2013.
_________________________________________________
Registration will begin at 7:30
in the Greeneville High School Cafe
Lunch is provided
(Please Let Us Know Via Email If You Have A Special Dietary Need)
([email protected] or
[email protected]) 
There will be no cost to attend this event.
We look forward to seeing you there!